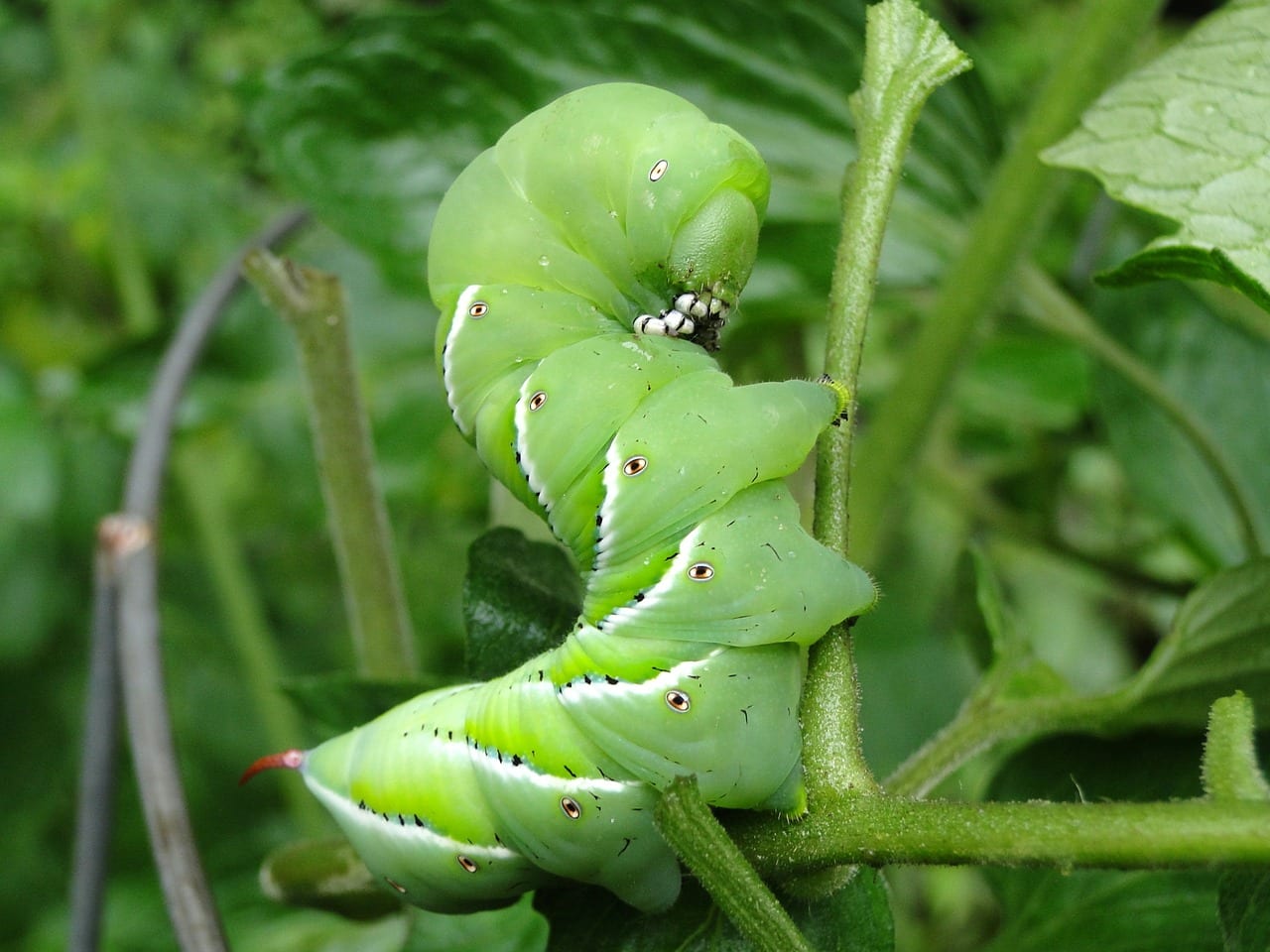 Pest control is a big part of gardening here in San Antonio. As much as we love our new veggies, flowers, trees and lawns, we have competition with leaf-chewing, sap-sucking, soil-swelling, pests who love them just as much. If you garden in Texas, you deal with pests. Rainbow Gardens carries multiple lines of pest control, as well as multiple choices within those lines. We'll help you prevent garden pests from wreaking havoc throughout your landscape, and treat garden pests once they've arrived. Be sure to access our links provided to help you learn about common garden pests we experience in San Antonio. 
The first step to preventing garden pests is to remember that healthy, cared for plants are less susceptible to unwanted visits from garden pests. Regular maintenance and feeding schedules can prevent many garden pests from having a chance. Observation is a big part of successful gardening. Early detection is your best bet at effectively controlling garden pests. Once you have a full blown invasion, the battle against garden pests gets harder. Take time to notice what is going on in your gardens often. Your plants will thank you and the garden pests won't.
Pests in your San Antonio Lawns
San Antonio lawn pests can plow through your turf faster than a turbo-propelled lawn mower. Access the links below to get information on preventing, and treating some of our most common lawn pests in San Antonio.
Pests in your San Antonio Flower and Vegetable Gardens
Beneficial Insects to Control Garden Pests
Beneficial insects are a great organic method for controlling pests in the flower garden, lawn, vegetable garden and even containers. Access our links below to learn more about these helpful critters.
*Remember, when it comes to battling gardens pests, "wipe-out sprays" or "all-in-one sprays" are generally not advised as wiping out everything includes all your beneficial insects and harms pollinators too. If you can't find your garden pests answers here and still need help, bring in a sample (in a clear plastic bag) of your pest issues and let us lead you to the right product.