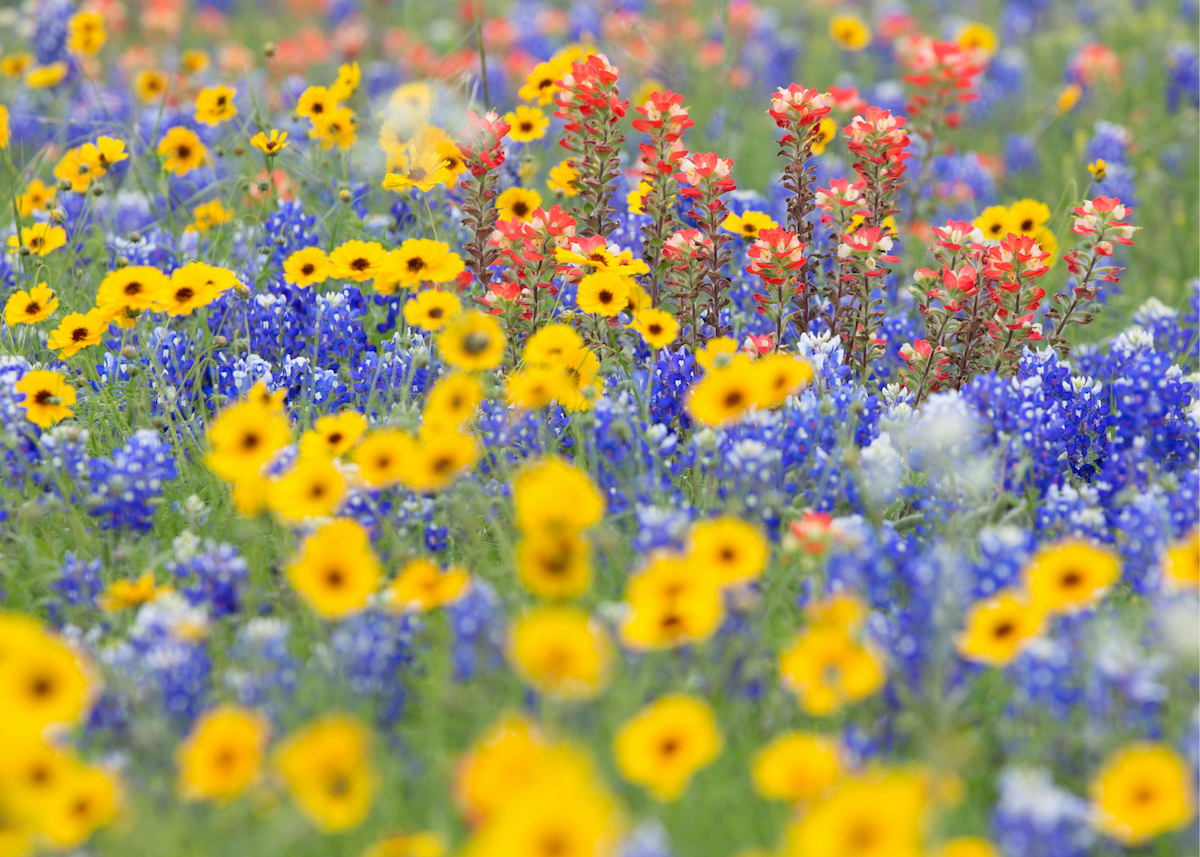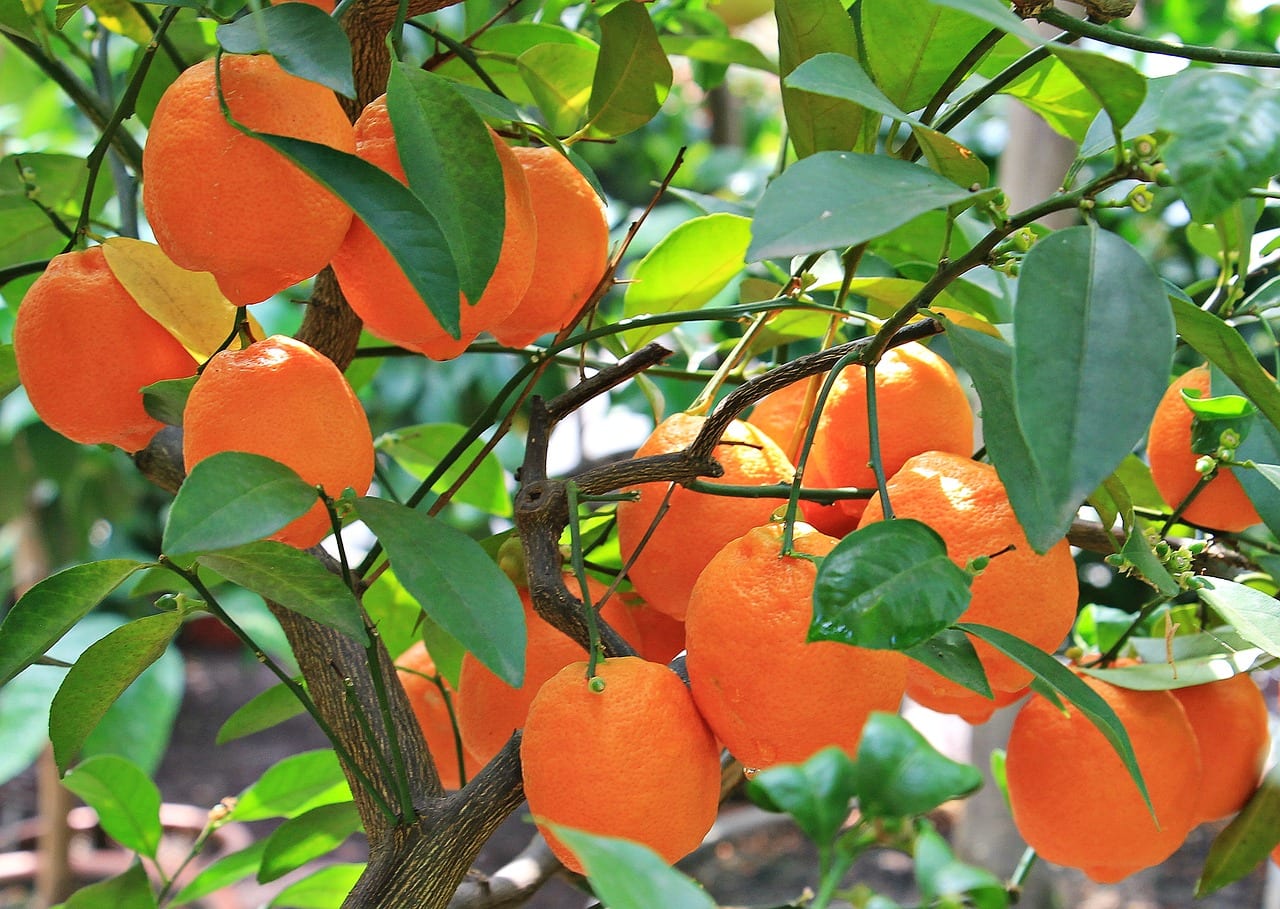 Hiring
David Rodriguez Free Seminar
Fall is for Planting!
Sept 30th, 10:30, Bandera location

Hiring
Bulk Wildflower Seed!
Time to Plant.

Hiring
Fall/Winter Veggies Have Arrived!
Are You Ready for the Pollinators?
Pollinator Migration
Happens in Oct.
Are You Ready?
In 1976 our history began
at a small location near West Ave and Blanco Rd., by Frank Kirby and George A. Beere when they purchased an existing nursery called Harmony Hills Garden Center. Another existing garden center named Hollywood Park Garden Center, at Thousand Oaks and Hwy 281, was purchased around 1978 .  The names of the existing nurseries were changed to Rainbow Gardens around 1980. In that era, there were many garden centers in San Antonio.
Over the years Rainbow Gardens has grown and flourished. We have become one of San Antonio's leading garden centers, while most of our other competitors have closed their doors.  We have always strived to create a fun place to shop with our interesting display gardens, quality plants, knowledgeable staff and a huge inventory. We are proud of the fact that we have been voted the San Antonio Express News Readers Choice Gold Award for Best Nursery in 2011–2015, 2017, 2018, 2019, and 2020!
The best selection in South Texas!
Inventory changes daily, please call your local Rainbow Gardens to find out our current inventory.
Sign up for the latest straight to your inbox.
By subscribing to our e-newsletter, you are opting in to deals straight to your inbox and social media feeds!