Ornamental grasses are of huge interest in the Texas landscape during fall. They push out their ethereal, airy plumes at this time of year and really take their turn as a showstopper in your landscape. You can plant them as stand alone specimens, use smaller varieties as groundcovers, pop a few clumping varieties throughout rock gardens, or even pot them up in containers.
Ornamental grasses can offer color, texture, whimsy and movement. The sound and sight of wind rustling through through the foliage, or the beautiful spectacle of sunlight streaming through colorful plumes during fall should be all you need to experience to make the decision to add some ornamental grasses to your landscape. But these grasses have even more to offer. Pest and disease resistance, heat tolerance and low maintenance are on the list too! Even as they stand dormant through winter, their seedheads offer nourishment to birds and their dried foliage offers shelter to local wildlife.
While there are many selections of ornamental grasses to choose from, the following specimens have proved to be ornamental grasses that can thrive and survive in our San Antonio landscapes. If you are just starting out with ornamental grasses, the following list is a good jumping off point, as these specimens are tough, hardy and easy to care for.
Ornamental Grasses Suitable for Texas Climate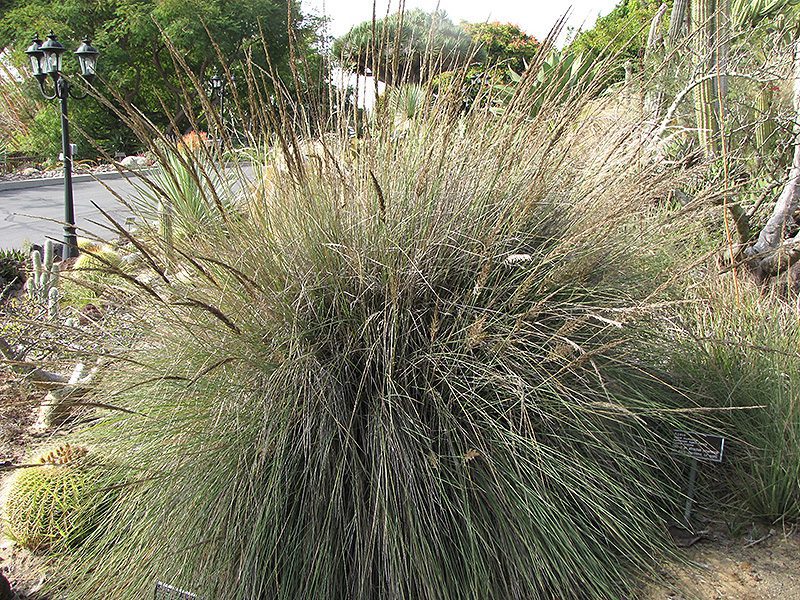 Lindheimer's Muhly Grass (Muhlenbergia lindheimeri)
Texas native perennial grass
Full sun
2′-5′ tall
High deer resistance
Dry or moist soil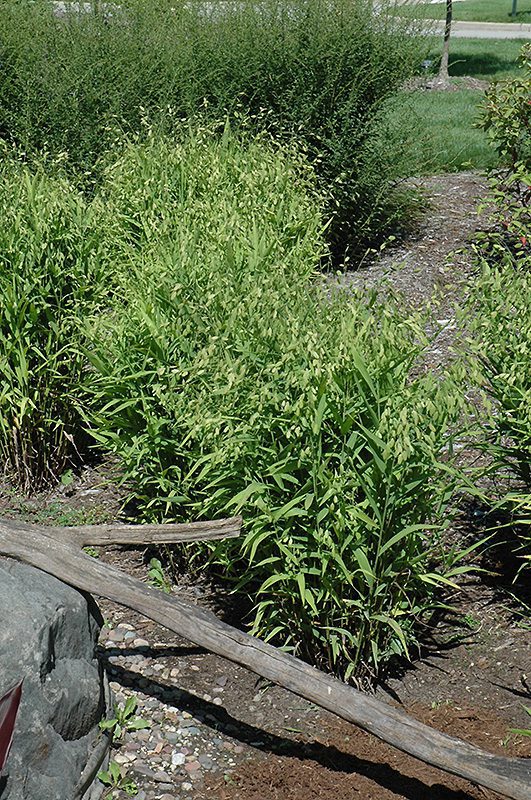 Inland Sea Oats (Chasmanthium latifolium)
Texas native perennial grass
Shade to part shade
2′-4′ tall
Butterfly host plant
Poorly draining soil is okay
Seeds freely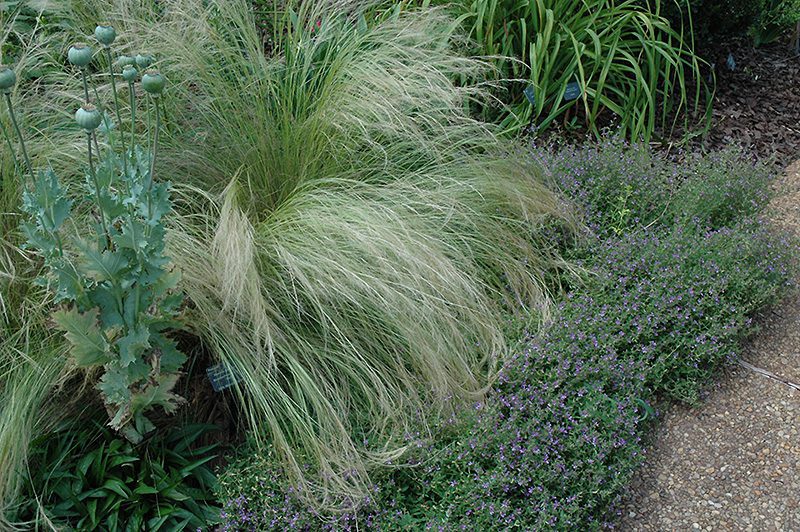 Mexican Feather Grass (Nassella tenuissima)
Texas native perennial grass
Full to part sun
1′-3′ tall
Low water usage, must have well draining soil
Maiden Grass (Miscanthus sinensis 'Gracillimus')
Adapted perennial grass
Full to part sun
6′ tall
Deer resistance
Honorable mention: Purple Fountaingrass (Annual)
The Happy Gardener, Lisa Mulroy