Thank you June 2022 for doling out a dose of much needed rain during the last couple of days of your month. July, can you please, pretty please, top June? We typically think of July as a garden maintenance month, where we are not doing much planting but rather focusing on giving our plants what they need to survive through our San Antonio summers. However, there are some exceptions to the rule. Let's take a look at some garden maintenance you shouldn't overlook as July starts, and a few suitable plantings that should be addressed. There are a lot of links to explore throughout this blog for more info on the topics, enjoy!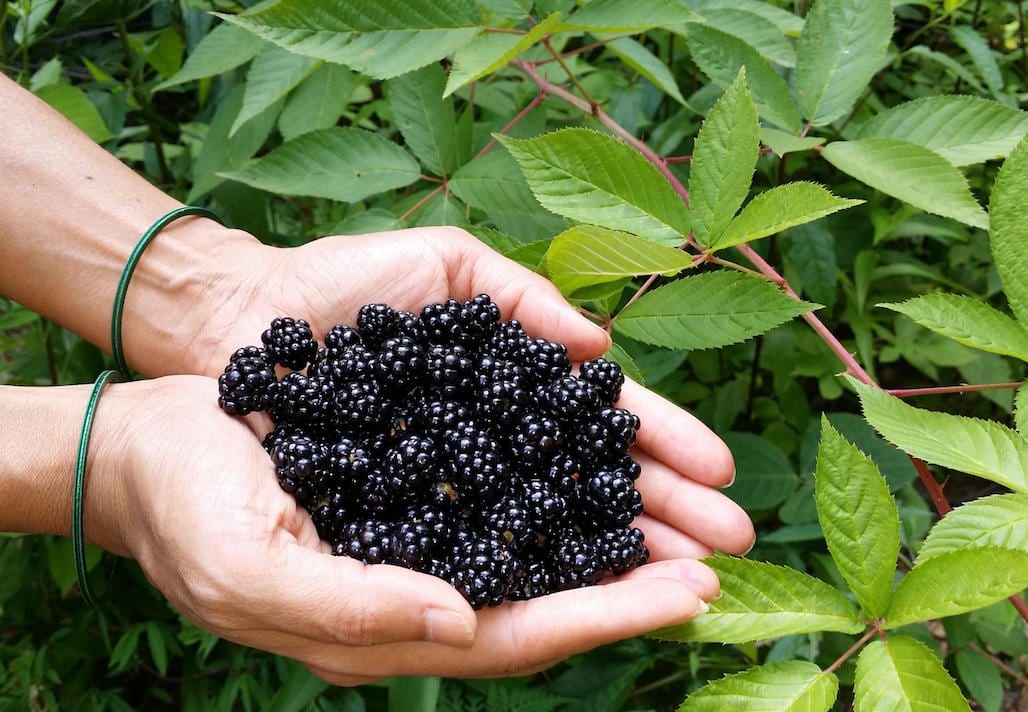 Pruning Maintenance in the Garden during July in San Antonio
Prune Blackberries in July
For blackberry canes that produced this year, summer pruning is essential for berry production the following year. This is one of those gardening maintenance tasks that truly shouldn't be ignored. 
Pinch Back/Prune the Following Continuously:
Flowers off of coleus and caladiums so energy is directed to their prized foliage. 

Shear back leggy annuals (vinca, petunia, etc…), and offer fertilizer and water to promote new growth. 

Remove yellow and browned stalks off of groundcovers and ferns. 

Pinch flowers off of basil that you are using for

culinary purposes

.

Pinch back mums and asters to get ready for fall blooms.

Deadhead roses but wait on severe pruning.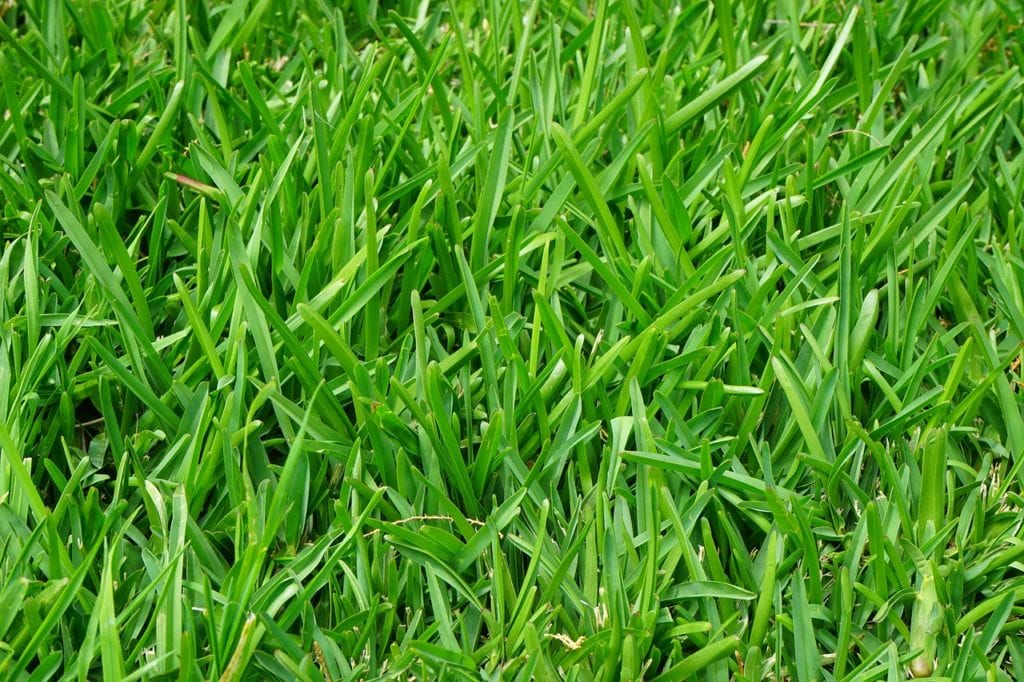 Lawn Maintenance for July in San Antonio
Chinch Bugs are on the prowl in your turf. They can easily munch out chunks of your lawn so better to address them sooner or later. Check out how here. 
July is a good time to inspect your lawn for areas of decline. If patchy areas aren't due to insect or drought damage, look up above your head. Could large trees be overgrown and be causing too much shade for the sunlight to filter down to your turf? If so, make plans for some tree maintenance. A little pruning might open up the canopy enough to allow light to penetrate through. (The best time for pruning oaks to avoid oak wilt is January or February when insects that contribute to spreading the disease are mostly dormant or frozen.) Replacing turf with groundcovers is another option for areas under trees. 
Gray leaf fungus sufferers, hold off on fertilizer from June – September to reduce risk of this fungus rearing its head again. More tips here. 
Extra Summer Garden Maintenance Tips for San Antonio
Anybody notice their water bills climbing? July is the middle month of summer and the heat usually ramps up even more. Making smart choices when it comes to watering is imperative to your bills AND your plants. Watering in the early morning is best as is watering under foliage by the roots of plants. Take note of your watering day and follow city water restrictions. We are all in this together.
If your container planted full sun plants appear to be suffering, why not move them to a shadier spot until July and August pass by? Sometimes a little reprieve is all they need.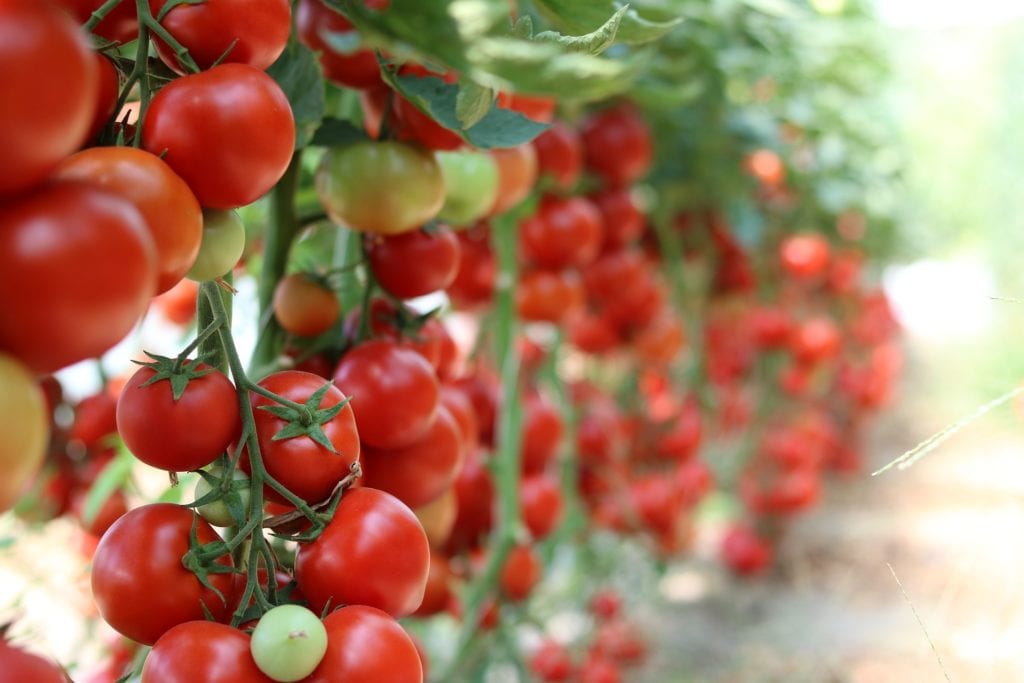 Suitable Garden Plantings for July in San Antonio
Fall tomatoes can be bought and either:
Bumped up to a gallon size container and placed in a shady area

protected from the afternoon sun

to grow a strong root system before being placed in the garden in August

Planted in the garden with extra care given to providing it protection with shade cloth or some type of makeshift shade cover you can remove once the harsh summer sun shifts to the softer light of fall.
If you want pumpkins by Halloween, transplants (not seed, that was last month) must be planted no later than the second week of July. If you miss the deadline, you can still plant later, but you'll most likely get them by Thanksgiving instead. 
Another round of warm weather veggies will be heading into the nursery by mid to late July. We call it our "second spring" here in San Antonio. You get to squeeze in another round of peppers, squash, eggplant, cucumbers, etc… before we switch over to fall/winter veggies. (Make room in your gardens for both upcoming warm weather and cool weather veggies now.)
Seeds of cole crops for fall/winter vegetable gardens can be started indoors now or in all day shady or filtered sun  areas outdoors. 
Palms can always be planted in summertime. 
Follow these maintenance tips and planting guidelines and you'll be in pretty good shape throughout the summer. And as always during summer in San Antonio, stay hydrated, use sunscreen and don't overwork yourself in the heat. 
~The Happy Gardener, Lisa Mulroy